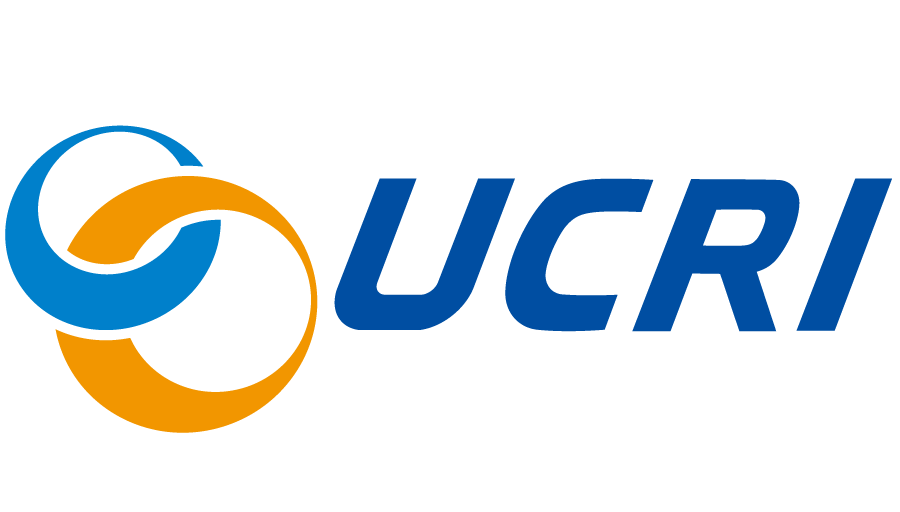 Universal Communication Research Institute
Industry-Academia-Government Collaboration / Other Research and Development
Industry-Academia-Government Collaboration
Other Research and Development
fVisiOn is a table-based, glasses-free, three-dimensional (3D) display that can be seen by multiple people around the display. The goal is to create an interface that projects 3D images at height suspended above a flat, empty table, that will be naturally visible without the use of 3D glasses by multiple people, especially for situations in which people seated around the table would view the image by looking down at it from all angles.
With REI, 3D images can be viewed without special glasses, and not only does it project stereoscopic images, but also projects images whose appearance will change as the viewing angle changes. This technology enables images to be viewed in almost exactly the same way as if the object being viewed were actually physically present.
*The exhibition at Grand Front Osaka has ended.