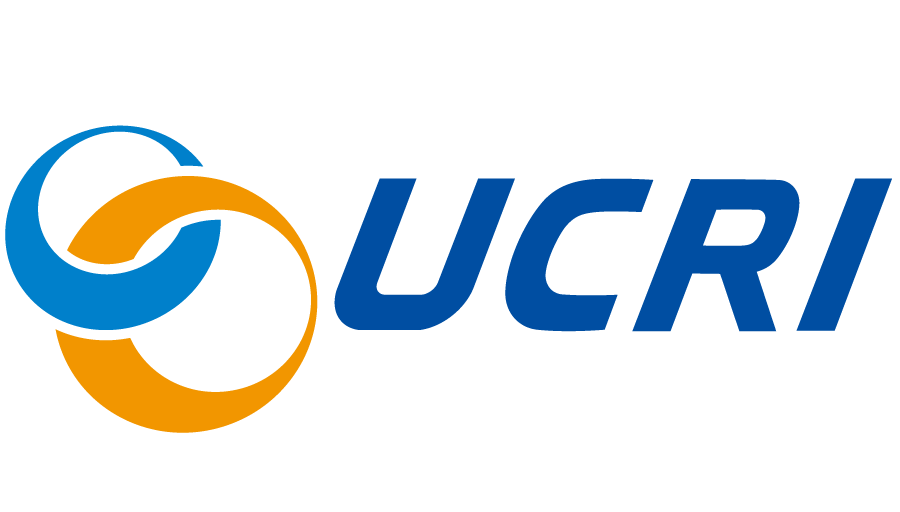 Universal Communication Research Institute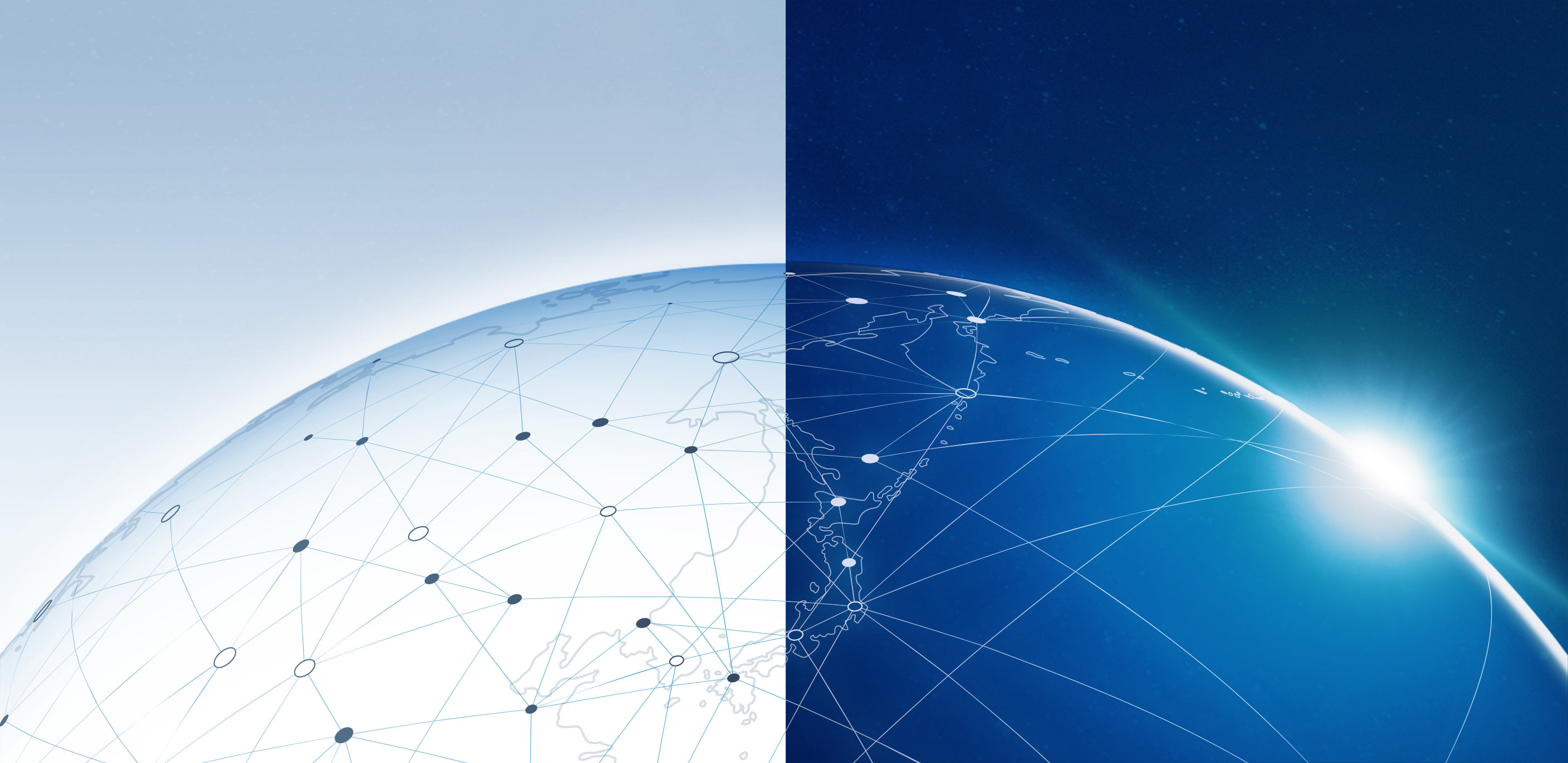 News
Multilingual communication technology and "MICSUS," a multimodal spoken dialogue system for elderly care, will be exhibited at the NICT booth in "CEATEC 2022" which is scheduled to be held at Makuhari Messe from Oct. 18 to 21.
Oct. 17, 2022
Event
The website has been renewed.
Mar. 24, 2022
News
Organization
UCRI is developing an AI R&D platform, and is promoting R&D and social implementation of the three core technologies (multilingual communication technology, data-driven intelligent communication technology, smart data analytics technology) that leverage the platform.
Our Research
UCRI will create unique, top-class core technologies unbound by precedent and hone them into universal technologies with broad scope for use.
Applications
UCRI brings together the capabilities of industry, academia, and government, to develop and apply validations and practical systems that utilize our technologies, to work to achieve social implementations, and to acquire feedback for ongoing and future R&D projects.